We use two primary modalities to help individuals and families with eating disorders.
Family Based Treatment
Family-Based Treatment (FBT) is an evidence-based approach for the treatment of anorexia nervosa. We focus on empowering parents to reverse the effects of starvation and disordered eating patterns, supporting the young person to take back control of their eating when they are able, and ultimately helping the entire family move forward together.
*Meal coaching included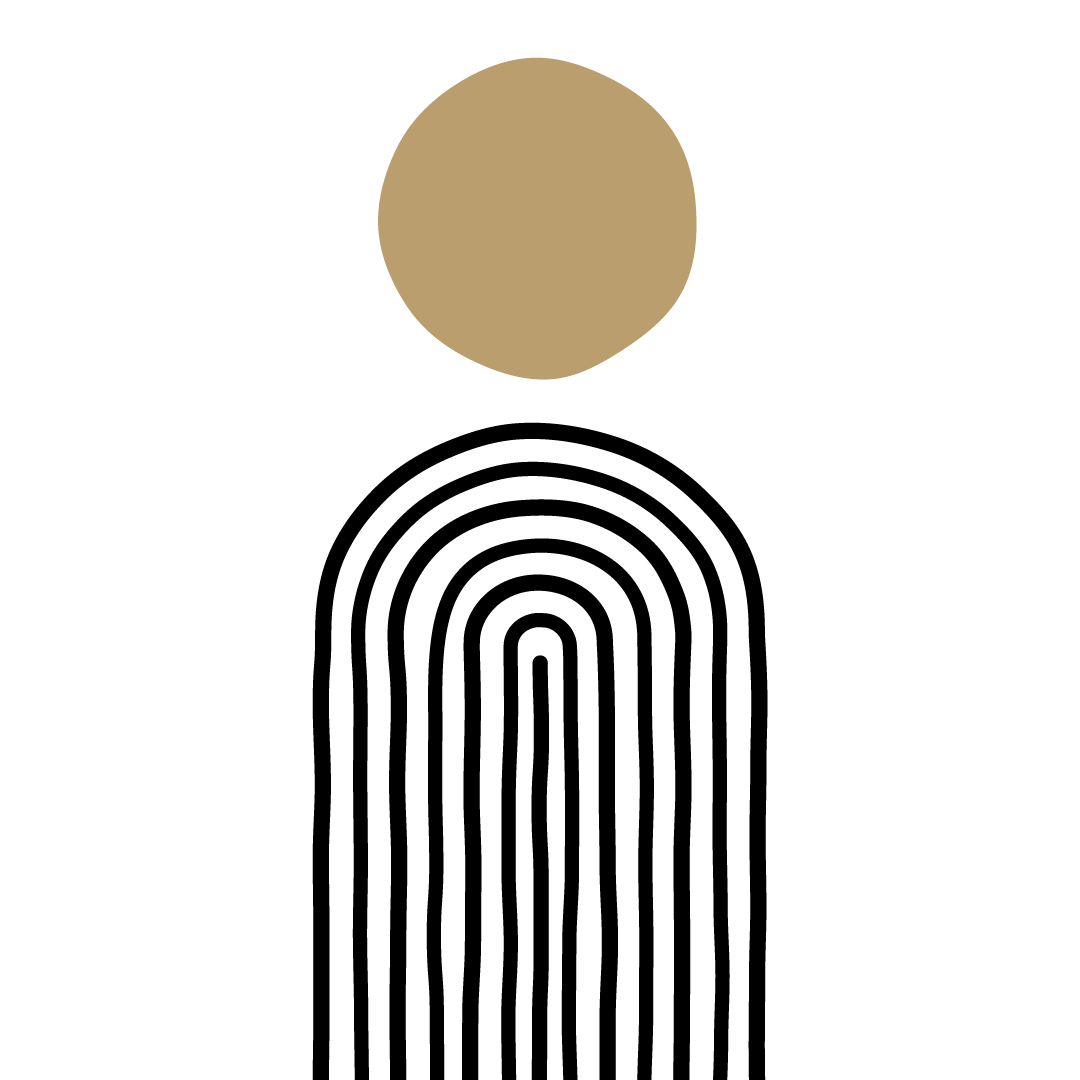 Exposure Based Therapy for Avoidant/Restrictive Food Intake Disorder 
Avoidant Restrictive Food Intake Disorder (ARFID) is a severe pattern of restriction and/or selective eating driven by sensory sensitivities, lack of  interest or pleasure in eating, and/or fear of aversive consequences, rather than a fear of gaining weight. Treatment for ARFID is a balance of understanding what drives the pattern while also supporting the individual and their family to change how they understand and respond to ARFID, in addition to each other. Exposure therapy allows us to change the way we act, therefore changing the way we think and feel.
*Meal coaching included